Power automation solution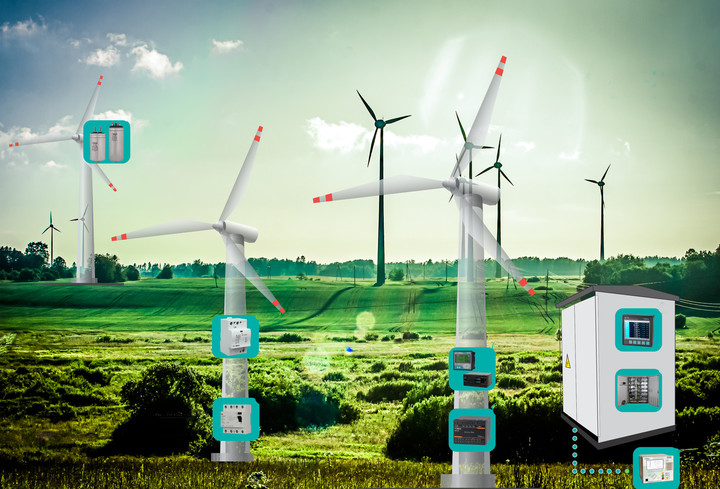 Power automation solution
Iskra Power Automation solutions are widely used by production plants, power plants, electro distribution companies, utilities
System Components
control and supervision systems for power generation plants
electrical protection systems
power plant optimization systems and joint control systems
flow and level regulation control systems for rivers and lakes
auxiliary systems control – power supply switchover control systems
unit vibration and air gap monitoring systems
control centers for power generation utilities
plant simulation systems

Check out our supervision protection equipment for wind turbines which can assure better quality and reliability:
The Power quality analyser can be used as a standalone power quality monitoring device for detection and analysis of local power quality deviations, transients, alarms and periodic measurements.
The meters are intended for measuring, analysing and monitoring single-phase or three-phase electrical power network. The meter measures the root mean square value according to the principle of fast sampling of voltage and current signals.
Overvoltage protection switches assure less service costs, safety and costumized istallation.
Capacitors are built in renewable technology. DC link capacitors are used in inverters/converters where high pulse interferences are present. They eliminated the interference which is present in devices, filtering, smoothing the voltage and storing electrical energy.

Power automation equipment