Automation and SCADA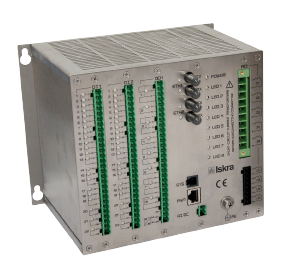 CAU 380 is a comprehensive and cost effective bay computer for control, measuring and supervision of utility and industrial distribution substations.
The MCE 940 forms a powerful Supervisory, Control and Data Acquisition software (SCADA) intended specially for power distribution applications. The MCE 940 comprises functions of supervision, data collecting, control, data storage, ...