Power Line Carrier Communications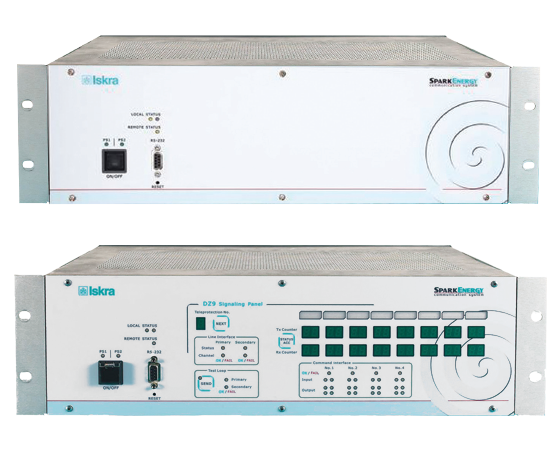 The DZ9 device enables the transmission of up to 8 independent protection commands over different digital communication channels and up to 4 independent protection commands over analog communication channel. Channel coding and adaptive ...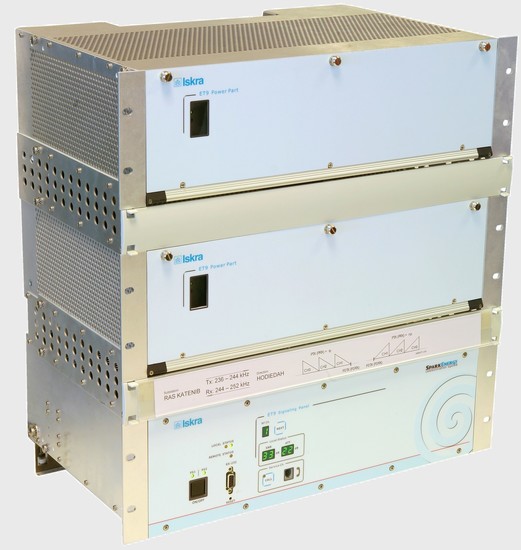 PLC communication links organized over high-voltage transmission lines remains traditional solution in power utilities. PLC links are point to point communications used for signals transmission between substations as well as a part ...