System Communication Equipment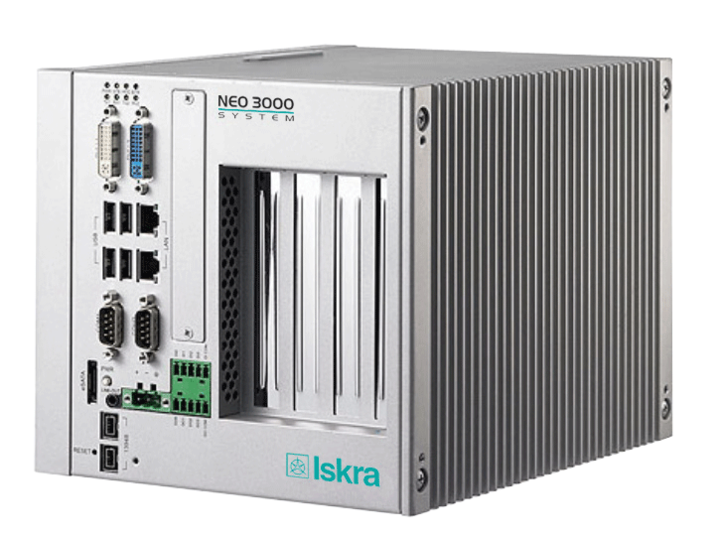 The SCU 810 module is a complex communication device intended for the interconnection of any intelligent electronic device (IED) of Iskra NEO 3000 (NEO 2000) Substation Control and Protection System and of any third-party vendors. IED is ...
The ECU 032 is a media adapter specially designed for use with the system communication unit SCU 810. It provides physical serial ports for connection of different control and acquisition units, protective devices and other intelligent ...