Facility management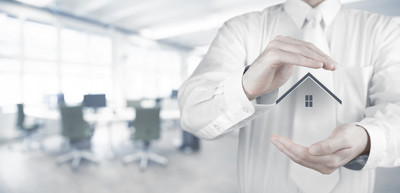 Improve your environment
It takes lots of details and activities to run a successfully business. But it is hard to take care of everything with the same degree of high attention. We clearly understand it and ready to offer a perfect solution.
We help to concentrate on your main activity while we will take expert care of everything else.
We will ensure the overall solution for your business facility and operations.
Read more