PlanetCare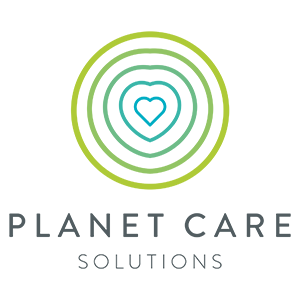 PlanetCare is a small, yet passionate group of enthusiasts, coming from very different backgrounds and united through the same cause – caring about our planet. Lawyers, engineers, economists, tax accountants,… – what keeps us together is our firm belief that we must actively look for solutions for a better and healthier environment. Once a solution is found, our ultimate goal is to bring it to life. Be it through investors, producers, legislative propositions,… Our PlanetCare filter is a solution that can massively improve the quality or our waters and so far the only built-in system that prevents the microfibres to be released into washing machine waste water and enter our environment.
The plastics issue
Plastics… Invented in 1907 it brought significant improvements to our societies and economies. It was only then that humans could create new materials, without being limited to what nature had to offer. Plastics could protect the natural world from the destructive forces of ever-increasing human needs! Yet,… fast forward to 100 years later and its implications are devastating.
And on top of the obvious plastic pollution caused by plastic bottles, plastic bags, disposable this and that… there are also this tiny little invisible microplastic fibers, deriving from synthetic clothing.
The microplastic issue
Most of us have understood there is a need to start saving on water and energy consumption. Yet surprisingly few of us are aware of the problems that microfibres can cause. Once entering our waters they attract toxins, pesticides, industrial chemicals and pathogenic bacteria. Being so tiny, fish confuse them for plankton and that is how they enter our food chain – causing severe poisoning, genetic disruption, infertility and deseases.