ISKRA WEBINAR: MultiPoint Metering & Control - Take Command of Your Energy NOW
Friday, 10 July 2020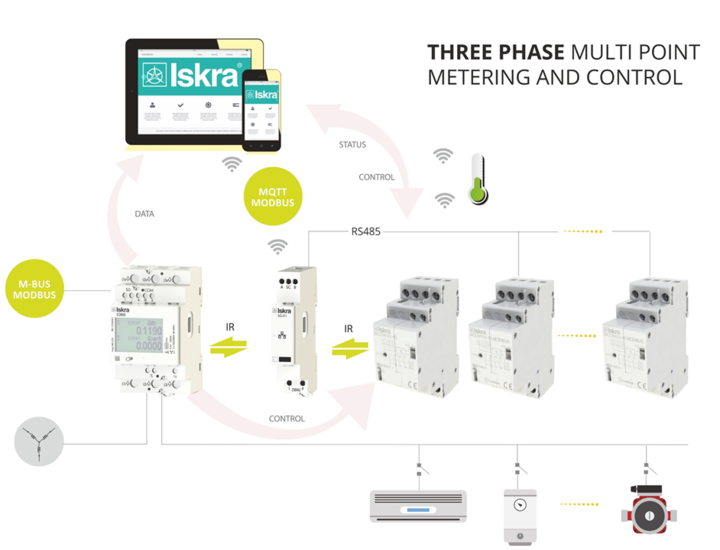 We would like to invite you in our upcoming webinar: "MultiPoint Metering&Control – Take Command of Your Energy NOW"
Discover how Iskra Smart Solutions can help you save energy and money via a smarter energy measurement on a fully centralized platform and a user-friendly control via smartphone, tablet or computer!
Join our upcoming webinar and learn how you can:
Save Energy and Money for yourself / your customers
Intelligent energy control of all Home/Building/Industry systems on a single device
Increase energy efficiency
View detailed statistics over energy use and individual loads you can't get anywhere else
Enjoy a smarter and greener living
When:
Wednesday, July 22
11:00 – 12:15 p.m. CET
Register HERE
MEASURING OF ENERGY CONSUMPTION AND CONTROL OVER INDIVIDUAL LOADS HAS NEVER BEEN SIMPLER!
Enjoy proactively!