2018 Factory of the Year award
Friday, 1 june 2018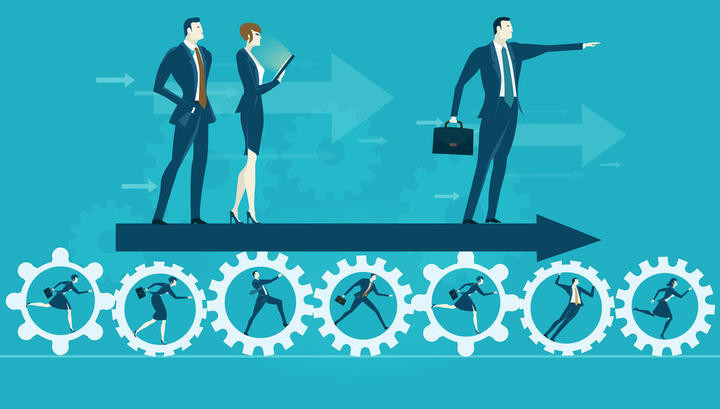 Factor of the year award
The competition for the 2018 Factory of the Year award started!
We are pleased to announce that our factories in Kranj and Semič are listed in the shortlist for the award. By presenting our best practices, we set up alongside the best industrial companies in Slovenia.
Great practices help us maintain competitiveness on the Slovenian and world markets.
Learn more about 2018 Factory of the Year award (SLO language) >>