Iskra in 2021: a Year In Review
Monday, 3 January 2022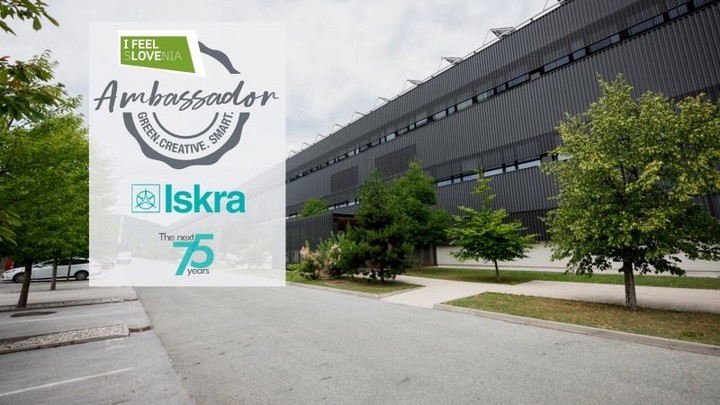 What a year 2021 has been for Iskra.

A year like no other full of challenges, achievements, and many joyful moments we are very grateful for.

That's Iskra - a brand with a compelling vision that drives growth through innovations, a hardworking and dedicated team, and strong support from business partners

And yeah...we are committed to ensuring a sustainable future for all.

Iskrateam is gearing up for an epic 2022!
Watch the review of the year video HERE