Happy Holidays from Iskra
Monday, 27 December 2021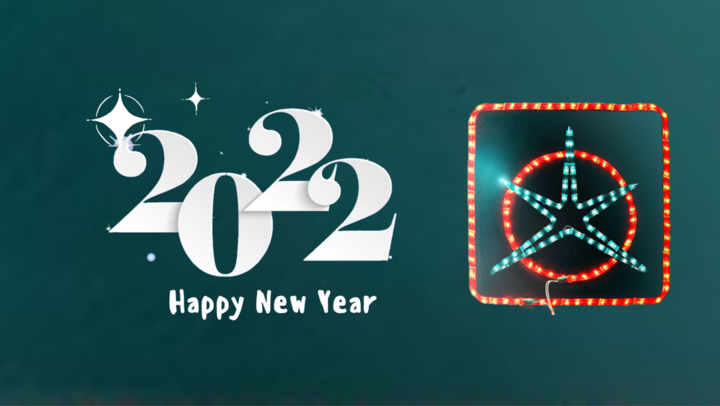 Dear partner,
We have always worked with commitment and dedication and these qualities have helped us come this far in creating new opportunities for growth and success.
Let us make this upcoming year another successful year of our partnership, which is extremely important to us.
We would like to wish you, your family, and all your coworkers joyful winter holidays filled with love, happiness, and prosperity, for a great start to the next year.
Sincerely,

Iskra Team