Smart roundabout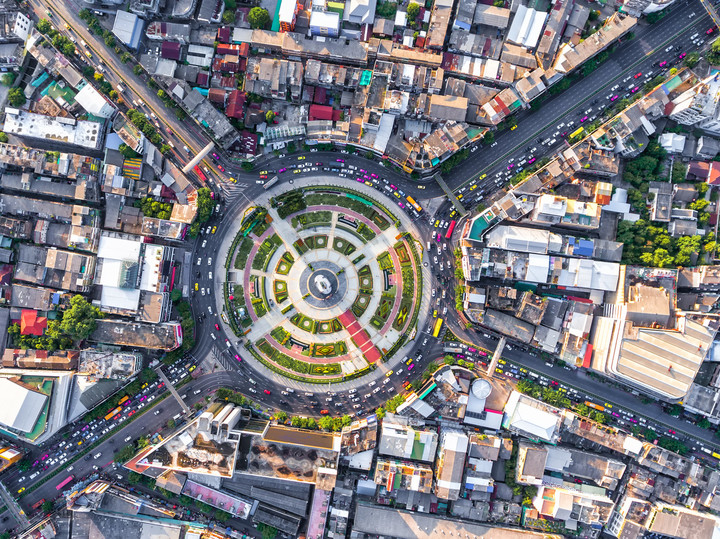 Smart traffic
Iskra has a unique approach to automate largest roundabouts.
Reference:
Roundabout Tomacevo is the first automated 4 lane turbo roundabout in Slovenia. We adopted traffic light system to on-time traffic flow of each lane. Traffic is supervised by 76 inductive loops, indicating traffic flow and possible congestions to a traffic controller. That way the length of green phase is adapted to a real situation.
Roundabout is managed by 44 three part traffic lights which are connected to a traffic controller which is connected to Ljubljana Urban Traffic Control Center. Different regimes are implemented in roundabout management: time management, manual management.
All programs are fully adoptive during day time, night time, weekends and holidays.
For more information download PDF >>