NEO 3000 Substation System the family of equipment dedicated for power utilities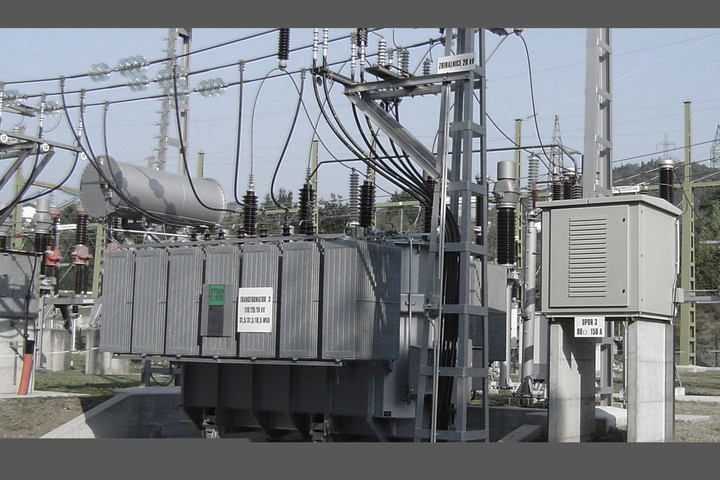 NEO 3000 Substation System
Substation control and protection system NEO 3000 Substation System was designed with highest regard for security, dependability and the wide scope of functions. Substation standard functions are GPS/NTP clock synchronization, power quality monitoring, interactive graphical system representation, system tools for local or remote configuring etc. System communication unit also utilize protocol converter function and therefore integration of third-party IEDs is not an issue.

Main Features:
modular design
simplified installation
scalability
easy maintenance
secure fiber optics
connections and user friendly SCADA (System Control And Data Acquisition) software with local HMIs (Human Machine Interface)
All together it forms a system that works in real life. Devices of NEO 3000, compatibility with wide range of NEO 2000 devices and third party IEDs and proved auxiliary equipment makes turnkey projects possible.
NEO 3000 Substation system is based on functionality of the following devices:
MCE 940 SCADA software
SCU 810 with IEC 61850 System Communication
Unit
FPC 680 Multifunctional Feeder Terminal
CAU 380 Bay Computer
CAU 36X Series pole-top RTU
ECU032 Serial port extension unit