MiEM
MiEM is energy management software, which enables the fulfilment of the complete energy management value chain under one roof. It is an analytics software, enabling energy management oriented users to reduce energy use and cost in the long run.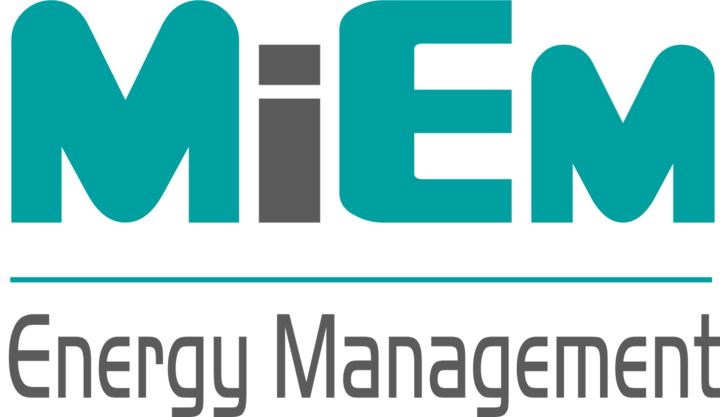 MiEm energy management software
DRIVERS FOR PURCHASING THE MIEM ENERGY MANAGEMENT SERVICE:
67% cost savings.
40% energy target.
33% financial data tracking.
27% carbon management.
27% reporting.
ONCE YOU HAVE TAKEN THIS ACTIONS, IT'S IMPORTANT TO MAKE ENERGY MANAGEMENT AN ONGOING PROCESS WHICH ISKRA WILL HELP YOU WITH, BY DEVELOPING THE MOST INNOVATIVE AND EFFECTIVE SOLUTIONS FOR YOUR BUSINESS NEEDS
It can connect to any type of measurement device and enables the following key functionalities:
Bill tracking and validation.
Fiscal metering.
Monitoring and targeting.
Analytics and benchmarking.
Alarming and reporting.
The MiEM software represents the key building block of providing a complete solution service package to Iskra's end costumers, consisting of energy resource consumption analysis, metering project, implementation, continuous energy management and ISO 50001 compliance certificate.