Railway Traffic Automation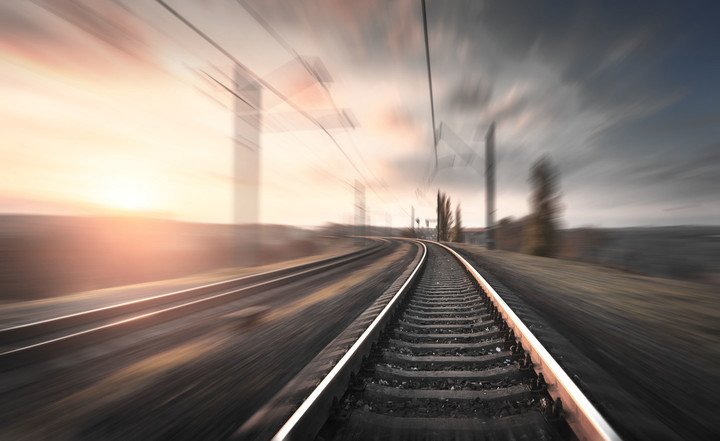 Railway Traffic Automation
Concerning the safety of modern railway transport, we provide answers to the most demanding questions based on our know-how and experiences.
We offer high-quality and reliable:
remote control systems
signaling equipment
automation of marshaling yards
telecommunication systems
REMOTE CONTROL SYSTEMS

The constant growth of railway traffic, accelerated train speeds and an increased level of services call for greater safety, better supervision and more efficient centralized traffic control. Iskra's experts provide answers to those demanding challenges in modern railway transport, based on their know-how, more than 50 years of experience and available modern technologies.

One of the Iskra Intelligent Solutions is TRIS Central Traffic Control (TRIS CTC), a proven modern computerized system for central control of rail traffic with a focus on the real-time operation. The application is based on practical experience, state-of-the-art computer equipment, modern development tools and verified electronic components and standards.

It supports all types of communication paths and contains a rich set of functionalities as:
communication with station interlocking,
real-time monitoring of traffic and driving routes,
remote control and traffic management,
supported by multiple workstations with multiple monitors,
train route setting and issuing all of the preconfigured commands in different ways,
automatic route setting based on train number and timetable,
station interlocking and command execution supervision based on real-time interlocking information,
train tracking based on train number and keeping of traffic log,
advanced test and simulation tools, etc.

Reliability!
TRIS CTC is based on a "fault tolerant" architecture. That means that the system is built in such a way that in case of a failure of a single component, the backup device immediately assumes the function without any interruption of a system operation.

This system has a long life, low maintenance costs, which is a good basis for a safe investment with positive economic impact. In addition, it is the product of Iskra's own knowledge and is therefore flexible for the specific requirements of each project.

TRIS CTC system is also the answer if you are looking both, modernization of existing relay technology and smooth transition to electronic interlocking devices with the unchanged traffic management platform in the future.
SIGNALING EQUIPMENT
station interlocking equipment
block systems
automatic block
level crossing protection equipment
diagnostics
automatic stop systems
power supply equipment
AUTOMATION OF MARSHALLING YARDS
automatic shunting of wagons
primary and secondary retardation
automatic track occupancy control
power supply automatics
TELECOMMUNICATION SYSTEMS
automatic telephone networks
radio communication systems
cable communication systems
selective telephone systems
station communication systems