Wireless Access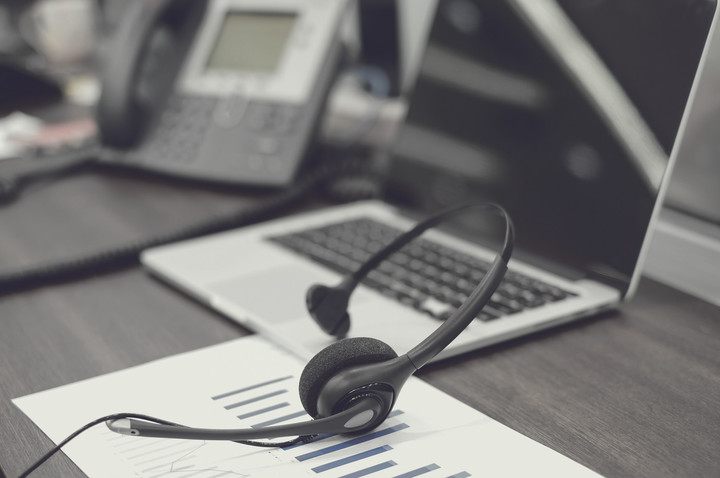 Wireless LAN (WLAN) solutions
Scaling to meet the needs from the smallest office to the largest enterprise network, Iskra can provide a comprehensive enterprise Wireless LAN (WLAN) solution for the widest range of mobility requirements.
Wi-Fi connectivity is an integral part of the modern network and by using our WLAN network, organizations may feel confident in expanding their wireless deployments even to business-critical applications. In fact, wireless technologies often match the performance of wired networks—all with simplified deployment, robust security and significantly lower costs.

A simple ROBO/SOHO WLAN network design

The problem

The company's offices are located in a single location that houses 20 users on two floors. The company does not have a consistent WLAN network policy and there are only two access points installed. The APs are the low-cost SOHO grade, that support IEEE 802.11b and IEEE 802.11g wireless standards. They are made by two different vendors, which results in more network management than necessary. The first one is located at the reception and the second one in the meeting room. They're connected directly into the local area network, so there's no real control over the wireless traffic access. The users connect to the APs using a pre-shared key and a WPA-PSK encryption. Recently, a new UTM firewall, that also has wireless AP controller functionality (CAPWAPP), was installed, but the current APs are not CAPWAPP compatible.
The company would like to have the ability to use the WLAN network on their entire rent space and to have a better control over the WLAN. The new WLAN network should have a single function – to allow an easy way to connect to the Internet. The WLAN should not have any access to the LAN network. The meeting room should have a ticketing system that makes WLAN access expire at the end of the business day.