Digitalize power and industrial grid
Digitalize power and industrial grid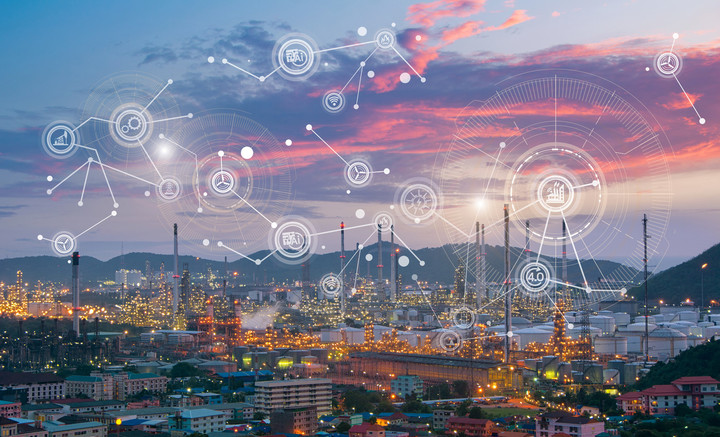 Digitalize power or industrial grid
To be a modern and successful company, means to become digital. Digitalization converts information into digital format to provide users to be efficient and successful. Data analysis, regarding the measurements and status of equipment, was never easier to use with Iskra solutions. Iskra provides solutions up to Digitalization 4.0.

Long tradition of working with companies and support to those progress, is the Iskra`s key in the process of digitalization.

Iskra solutions for Digital Grid is providing users to focus very precisely and with high-end benefits on efficiency and quality of service.

Digital Grid is opened for a custom development in hand with any power distribution as well as with industry to fully achieve digitalization 4.0.
Iskra solutions can be easily integrated into any existing system of any third-part.