DC link capacitors for renewable and automotive applications
DC link is suitable for Automotive (HEV/EV/EV charging stations), industrial inverter/converters, wind and solar power plants.

Modern control devices of electric motors demand intermediate circuits in industrial and drive converters, frequency converters, lifting applications, and also for servo drives in machine tools. In order to have the strong alternative, the capacitors must have a higher energy density and a much longer lifetime and life cycle.

The stronger the capacitor, the better the results. They have to withstand harsh environmental conditions like high temperature, humidity and voltage stress. DC link capacitors use a metalized polypropylene dielectric, which features a controlled self-healing process, and treated to have an excellent dielectric strength at high operating temperature.

The advantage of the DC-Link are the following:
High ripple current capability
High reliability (self-healing properties)
Very low capacitance loss over product life
Direct mounting on power IGBT
Low inductance
Dry technology
High capacitance stability over temperature
Low ESR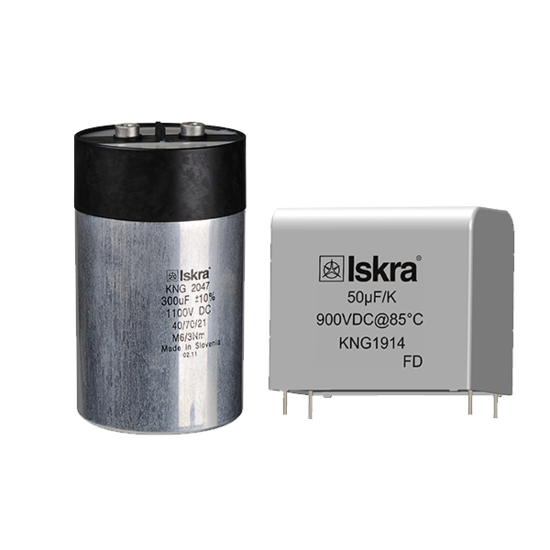 DC link capacitors