Metro / MPLS. Metropolitan Networks
MPLS network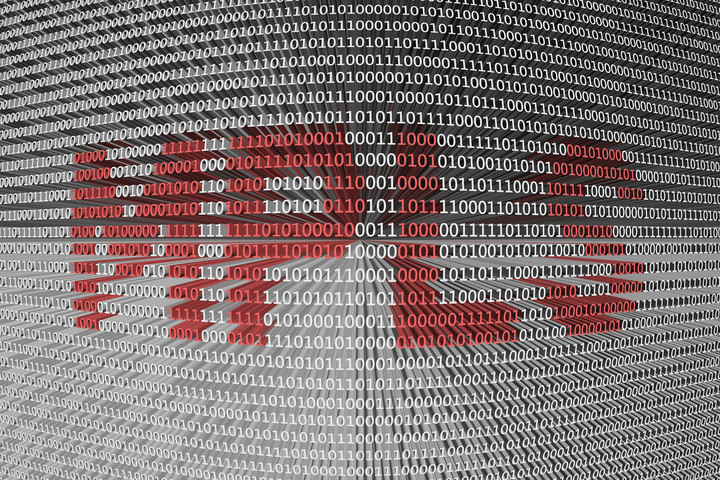 Metropolitan Networks
The problem

The Service Provider is providing customers with Internet access. The customers are running business from several remote offices. These remote offices need to be securely connected into a Layer 2 or a Layer 3 network. The Service Provider is providing similar services for different clients. All of them need their VPN networks to be completely separated. Clients can also be assigned with overlapping IP address space. The solution should be scalable enough to meet a possible further increase in numbers of customers.

The Solution

The Service Provider is not running standard routers at the core layer of its network but Multiprotocol Label Switching (MPLS) routers. Depending on the network needs MPLS functionality can also be extended to the distribution layer. Significant changes at the access layer (at the customer's side) are not necessary. By using the MPLS traffic engineering functionality the Service Provider can guarantee or, if necessary, limit the bandwidth of its clients.

The Service Provider built its core network on MPLS technology that enables him to provide his customers with virtual networks that are separated from virtual networks of any other customer. MPLS technology also enables the Service Provider to provide its services to new clients without the need of any additional network equipment. The Service Provider can provide their clients with a Layer 2 VPN (point-to-point or point-to-multipoint) or a Layer 3 VPN.