Low Voltage Switchgear day in Kranj
Monday, 15 october 2018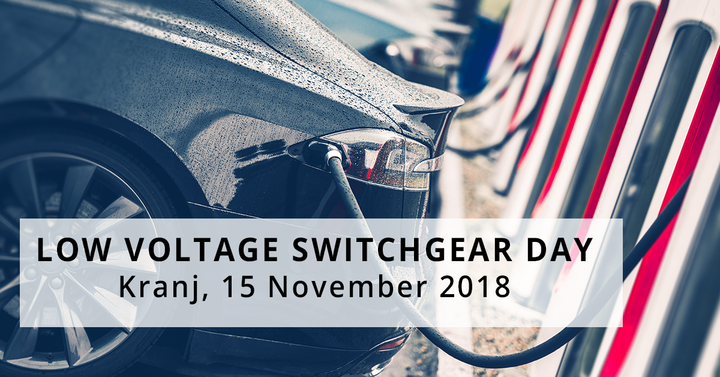 Dear Partners,
Our Low voltage switchgear event in Slovenia is approaching!
Save your seat today and ensure yourselves an amazing insight into the future of e-charging solutions, RCCB for new applications, Installation contactors and others. In addition to the professional part of the program, you will get the opportunity to network and explore Slovenia.
Accommodation, food, and drinks will be covered by Iskra, the only part you are responsible for is the transportation.
Join us on November 15, it will surely be a day of exceptional business and fun adventures. In the following, you will find the agenda and other important information. There is also a possibility for individual meetings with our partners – let us know if you are interested.
We are happy to have you onboard!
*Enlarge agenda when clicking on it.