[Save The Date] Iskra Power Day
Thursday, 11 april 2019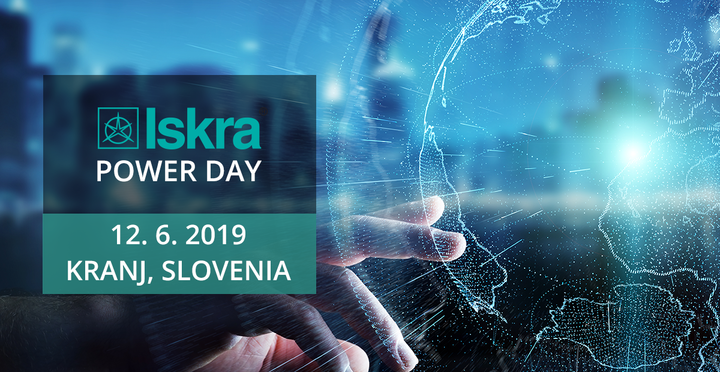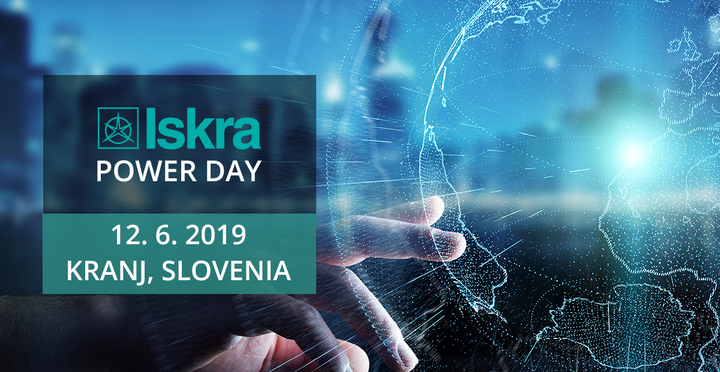 The place to be, if you want to get to know more about:
The Electrical Measuring Instruments,
The Power Quality,
Energy Monitoring,
Efficient Installations,
Smart Buildings and
EV Charging.
Join us on June 12, it will surely be a day of exceptional business and fun adventures. More details to follow!