Iskra is a proud sponsor of TEDxLjubljana
Tuesday, 5 December 2017
Under the slogan Ideas worth spreading.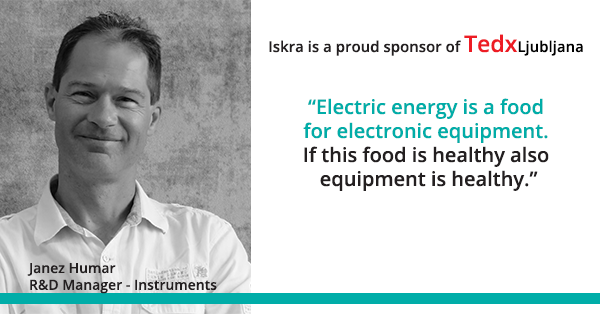 Iskra is a proud sponsor of TEDxLjubljana
TED's mission: Spread ideas
TED is a global community, welcoming people from every discipline and culture who seek a deeper understanding of the world.
Together we believe passionately in the power of ideas to change attitudes, lives and the world. Great ideas have the potential to change everything.