EkoSmart Program
Thursday, 14 february 2019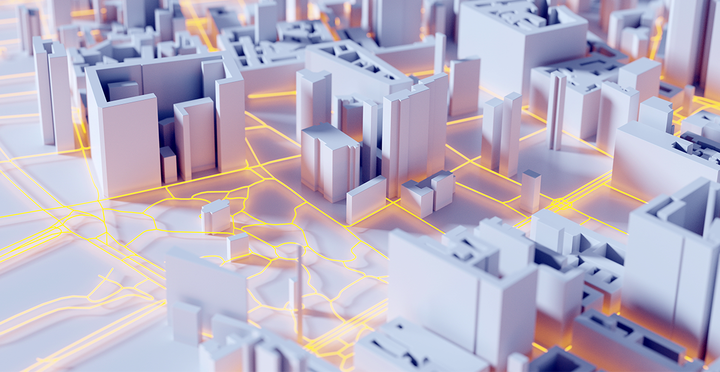 The purpose of the EkoSmart program is to develop a smart city ecosystem, focusing on three key domains: mobility, health, active living, and energy. Iskra is one of the 25 partners and leading partner in domain mobility which were carefully selected based on their complementary expertise, competence, experience, and leadership in respective areas.
Points of excellence in comparison with other initiatives:
Emphasis is placed on electronic and mobile health as one of the pillars of smart cities.
Introduction of self-configurable, self-integrating, self-optimizing, flexible and adaptable universal architecture with the simple addition of modules.
Intensive development and implementation of new ICT methods and concepts, such as IoT and methods of artificial intelligence as a backbone of technology and human social development.
Founded on high quality and a varied consortium of the most advanced partners in these areas, with strategic links to smart home and health programs.
Emphasis on the concept of smart specialization – the introduction of interconnected comprehensive chains, and markets.
The program is co-financed by the Republic of Slovenia and the European Regional Development Fund by European Union.
Read more >> http://bit.ly/2tnOB22