Notice of transformation
Tuesday, 5 february 2019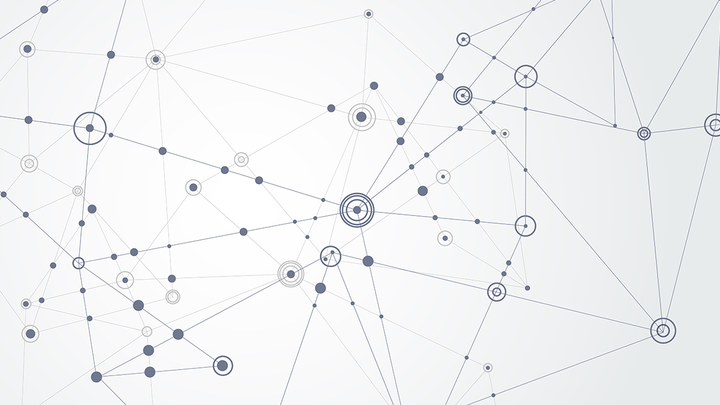 Dear business partner,
We hereby notify you that the company Iskra, elektro in elektronska industrija d.d. (short name: ISKRA d.d.) transformed into a limited liability company. The company will operate as a limited liability company as of 5th of February 2019.
The new company name after the transformation:
ISKRA, elektro in sistemske rešitve, d.o.o.
Short name: ISKRA, d.o.o.
All other information remains unchanged:
Address: Stegne 21, 1000 Ljubljana, Slovenia
Registration number: 5185726
VAI ID No.: SI13278088
ISKRA, d.o.o. only changed its legal form, which means that it's going to continue with all activities it was registered for as a public limited company, all signed and current valid contracts remain in force under the conditions as agreed on the day of the contract conclusion.
Don't hesitate to contact us for additional information (info@iskra.eu; 00 386 01 513 10 00).