Our project proposal passed to the second stage of LIFE Environment and Resource Efficiency project
Thursday, 6 december 2018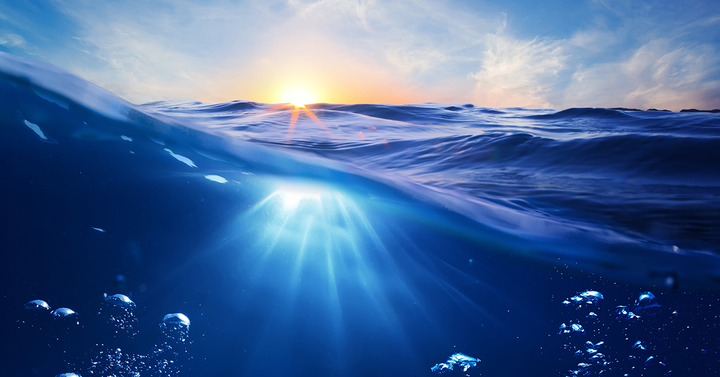 We are happy to announce that Slovenia - Italy bilateral Life project proposal passed to the second stage of LIFE Environment and Resource Efficiency project.
The project Pilot Innovative Filtration System for Reducing Microplastics in Marinas' Wastewater is about reducing marine litter and contaminants in the form of microplastic particles which are disposed in the sea from antifouling plastic-based boat paint through boat washing wastewater during maintenance in marinas.
The project will develop innovative filtering technology that will improve stopping up to 5000x smaller microplastic particles in comparison to existing state-of-the-art allows, and reduce their disposal by 98%. This innovative filtering system will be installable in existing underground reservoirs at boat maintenance areas in marinas and will treat microplastic in wastewater at its source before it gets disposed in the sea.
This means another big step further in sustainable development and contribution to environmental quality.