Energy management with Iskra!
Tuesday, 27 february 2018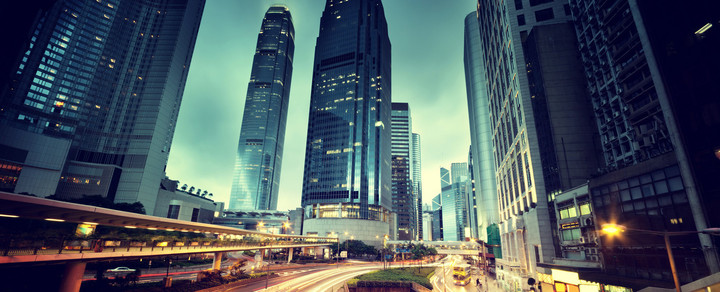 Energy management with Iskra
We are rescheduling the Energy management event (due to force major). Save the new date - 15 MARCH 2018 at 1 p.m.: Energy management with Iskra!
We will cover the following topics:
Energy novelties in 2018: Manca Vrečar, Director of the business division F.M.S., Iskra
Energy consumption: Case study of Iskra building*: Miro Jerkovič, Director of Megamont company
Electricity control, Dejan Bulatovič, Research and Development Engineer, Iskra
Energy monitoring, Janez Humar, R&D Manager, Iskra
Thermal energy savings, Aleš Mihelič, Head of Thermal Energy Program, Iskra
Opening and Welcome speech by Klemen Šešok, Chief Operating Officer, Iskra.
Join us for a day of inspiration where you will learn about the latest trends and energy consumption. Please sign up till 9 March 2018 by email Iskra.Marketing@iskra.eu and share with friends. FREE ENTRY.
The event will be held in Slovenian language and will last for 3 hours. We'll see you in Ljubljana, Stegne 21.
*We will show the case study of Iskra building, where we reduced energy consumption by 30%.