Software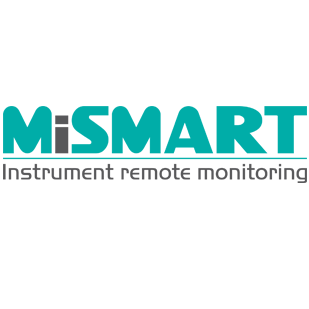 Monitoring Software MiSMART
The MiSMART three-tier middleware software is a perfect tool for utility companies, energy suppliers and other parties on both ends of a supply-demand chain. It can be used for distributed smart grid data monitoring solutions as well as a ...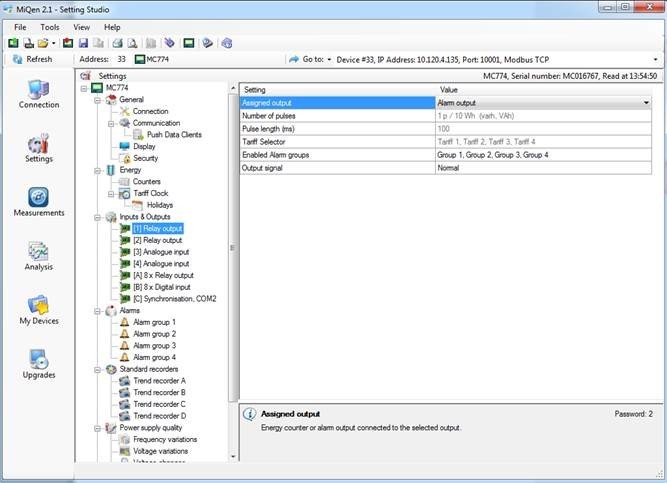 Monitoring Software MiQen
MiQen Setting Studio is a Microsoft Windows application, used to configure, manage and monitor Iskra d.d. measuring instruments and protection devices. Remote device operation is possible by means of serial (RS-485/RS-232), USB and TCP/IP ...