Software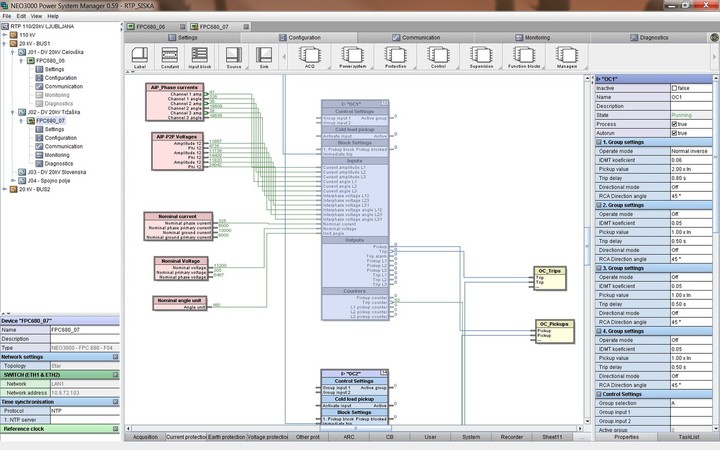 NEO3000 Power System Manager
NEO 3000 Power System Manager is PC based software that makes handling with NEO 3000 substation control and protection system simple. Under password protected access the user can set parameters of FPC 680 device via transparent graphical ...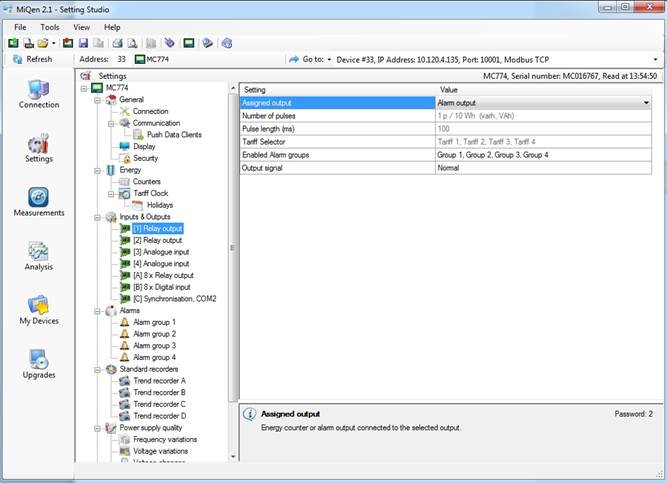 Miqen settings studio
MiQen Setting Studio is a Microsoft Windows application, used to configure, manage and monitor Iskra d.d. measuring instruments and protection devices. Remote device operation is possible by means of serial (RS-485/RS-232), USB and TCP/IP ...