eMis
The eMis front-end application is made for designing custom made applications. It is famous for fast and easy integration with different databases. It is also capable to create its own database to bring autonomous solutions into any factory or grid.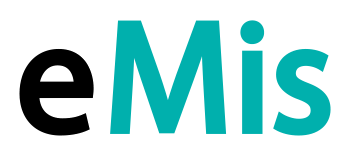 eMis front-end application
eMis is capable of merging with any databases and with ERP system allows further processes – digitalization of business processes.
By combining different systems and databases eMis is offering front-end custom made application for any industry and power distribution business.

Application shell structure of eMis allows very quick and reliable customization of any front-end solution needed.
Our team is specialized in creating unique solutions for our partners.
eMis application provides fast and reliable solutions for data monitoring, controlling and automatization of business processes such as: