How to gather ideas from the market and drive them to successful innovations?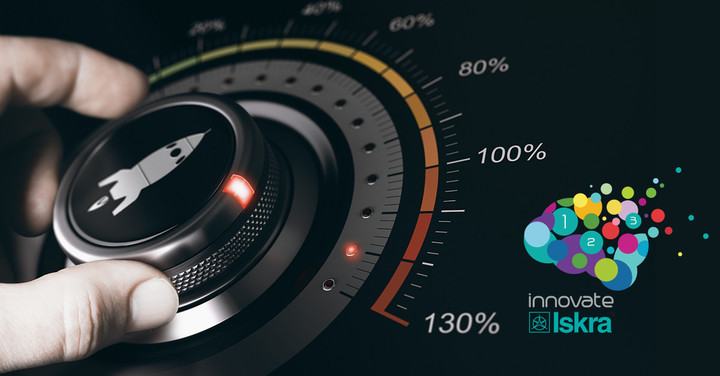 There are many useful sources of innovation. Usually, the most common are the resources within the company. We could even say that ideas for minor or major improvements usually come from employees who have faced a certain challenge during their everyday work. At the same time, a majority of companies also have a form of R&D department within the company that, based on internal breakthrough ideas, seeks the way to a new winning product or process.
On the other hand, there are valuable sources of innovation outside the company. The real everyday needs of our customers or consumers can be an immense source of proven ideas, enabling us to bring our product or service closer to the ideal envisioned by market expectations. Companies usually have fairly good systems for management of internal challenges and ideas, but it's far more difficult to manage and process real feedback from the market.

From internal innovation initiatives to the best innovative partnerships

Sometimes it's hard to find a new niche market or to ensure market needs in an existing one. Here, our partners can help us and provide the right information.

Quality partnerships with customers and suppliers are essential because they allow the company to see the market from a different perspective more quickly. Our customers, even if they are not final consumers of our solutions, are much closer to the real needs of the market than we are. Suppliers, on the other hand, provide us with information about potential improvements in materials, technology or on-time adaptation to new legislation. The key question that arises here is: How to establish a quality innovative partnership with customers and suppliers? Start with regular and open communication.

Communicate with us – frequently and openly!

While some innovations evolve from an isolated individual's idea, most successful innovations result from some form of communication of a challenge or a need between the consumer and the company. The customer or the supplier communicates that need to the vendor, and has a clear interest in finding a solution. And here the vendor company can respond with a great idea or innovation, never-before-seen on the internal innovation radar.

At Iskra, we strive to recognise our partner's needs and find a solution. We encourage our partners: "If you recognise the fact that your or your customer's needs are not met by the current market, speak up! You can initiate the process of innovation simply by providing us with information or feedback. The process does not have to be difficult. Have quarterly meetings with us to discuss your unmet needs and learn how we feel about meeting these needs through innovation. You could also establish a supplier feedback program, where you regularly send written correspondence to us. This correspondence should address what we do well and areas where we can innovate to better meet your needs. Or just simply – call us."
Read more about Innovator of the Month – June 2018 >>