Iskra signed a contract for the new railway line on the Xd corridor in Macedonia for the line section Bitola-Kremenica-Greek border
Montag, 8. januar 2018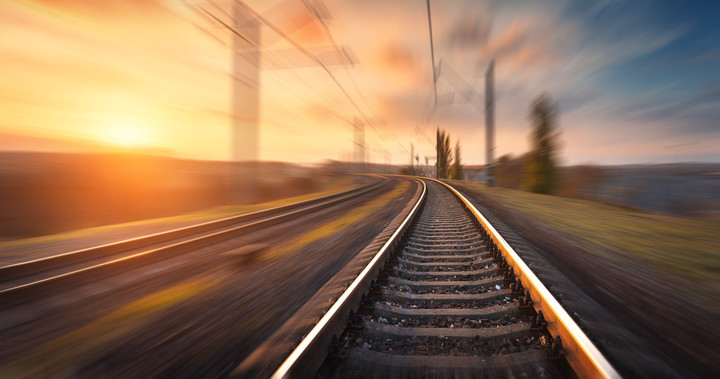 Railway line in Macedonia
We are proud to announce that Iskra signed a contract for the new railway line on the Xd corridor in Macedonia for the line section Bitola-Kremenica-Greek border.
The contract was signed at the end of 2017 and the implementation process includes supply, installation and commissioning of new signalling and interlocking devices, level crossing protection systems, telecommunication systems, PIS/PAS systems and upgrading of the CTC Trubarevo.
The signing of the contract shows a long-standing trust as our company has been present on this market for a significant amount of time.
Check the exact route: